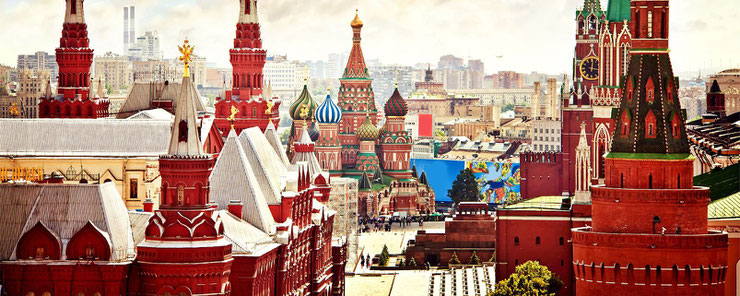 The color red is the symbolic color of the heart and closely associated with love and Saint Valentine's day. Red is also the color of blood, and historically associated with sacrifice, danger and courage. Across the globe, the color red had different meaning to people. Let me share a few interesting facts and findings about this color!
Did you know that the Red Square in Moscow simply means Beautiful Square? In the Russian language the word for red (Кра́сный=krasniy) comes from the same old Slavic root as the words for 'beautiful'. In China, India and many other Asian countries it is the color of symbolizing happiness and good fortune. In the United States, red pertains to the Republican Party and its supporters, as in Red states and blue states.
My new release of bracelets has items with red beads: Agate gemstones, Howlite stones, sponge red corals. For the ladies, I added a heart charm. Valentine's day just gives us an excuse to show our affection and love for those next to us. Whether it is with a gift, or with red roses, I wish you
Happy Valentine's!
Yasmy