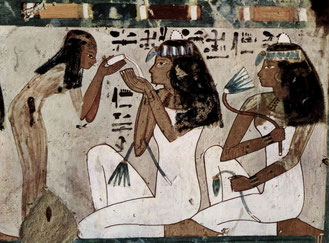 White is the color of new beginnings, wiping the slate clean. White contains a balance of all colors in the spectrum.
In Western cultures the color white has become fashionable and portrays perfection and purity. In Japan and most Western cultures, white is the most common color for wedding dresses. In many Asian cultures, white is also the color of death and mourning. Death means the end of one life and the beginning of another. In ancient Egypt white was connected with goddess Isis.
For me white is associated with the beginnings of the Spring. Inspired by light and different off-white colors, I created a Spring set of three bracelets. My best selling piece is the silver Chanel inspired necklace which has white crystals as its only color.
Happy springtime!
Yasmy